Mary Kay & Tony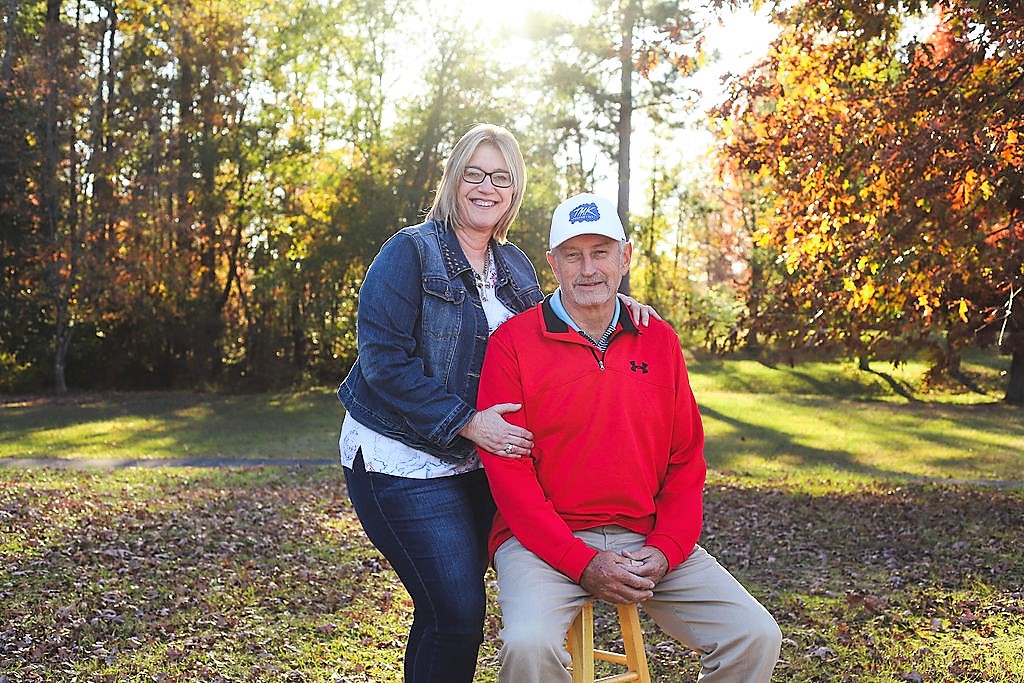 Tony and Mary Kay Palmer are a husband and wife team.  Mary Kay has been selling in Sheridan since 1991 and Tony joined her in 1994. Their success comes from God and great customer service by paying attention to small details.   They have 3 kids and 5 granddaughters.  Mary Kay grew up in Sheridan where she attended schools.  Tony and Mary Kay's youngest son, Jacob Palmer, is currently in college at Henderson State.  They live on the outskirts of Sheridan on a small farm with horses, cats and a cow dog named Hank. 
Meet Leigh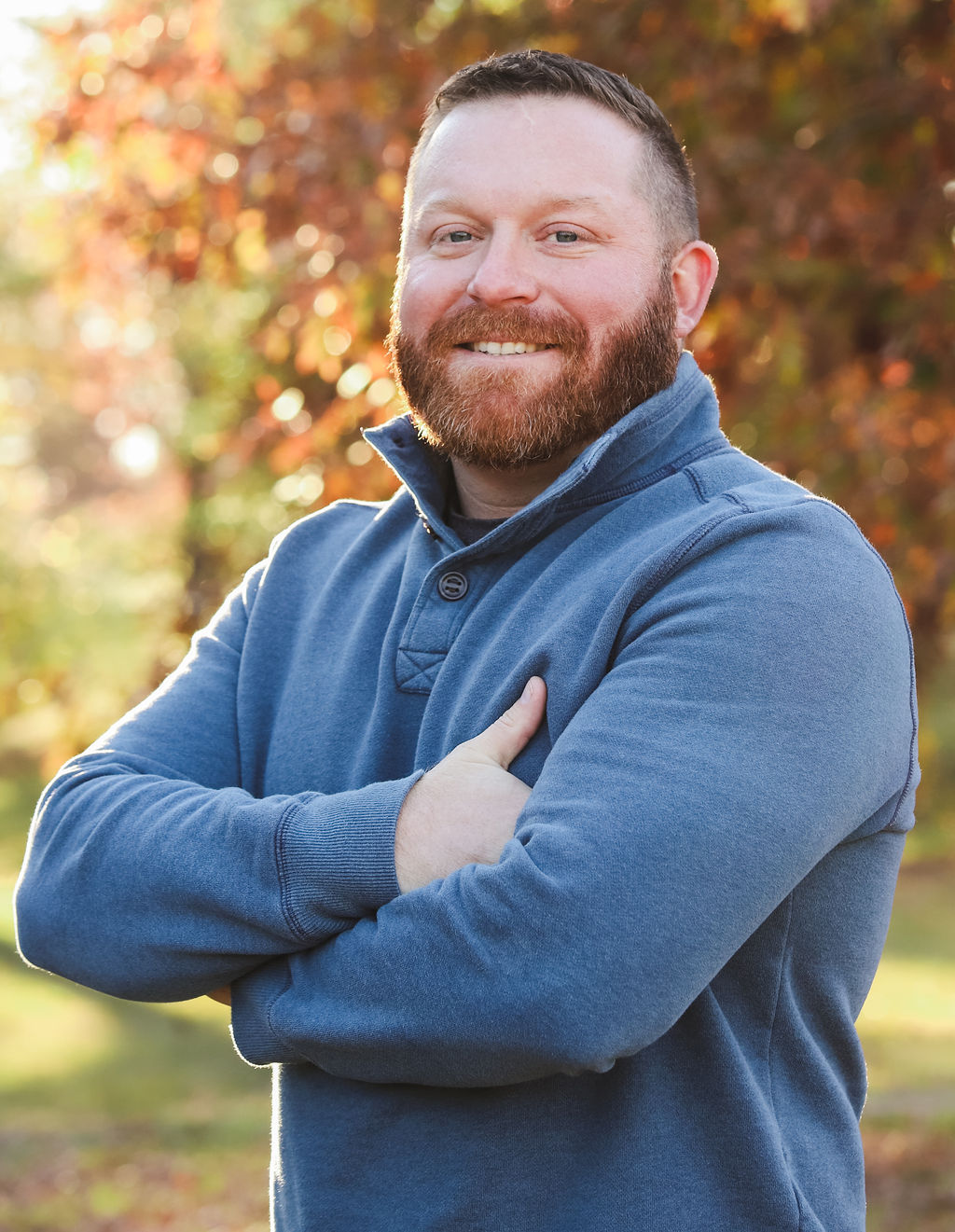 Leigh Lawson epitomizes integrity, energy, hard work and a genuine desire for his customers to be completely satisfied at closing.   Leigh grew up in Grant County and knows the area well.  He works all areas of real estate including buyers, sellers, bank foreclosure and relocations. He is dedicated to avoiding problem before they arise to make your experience seamless. Leigh is family man and it totally dedicated to his wife, Courtney Lawson and their two children.  Both of their children attend Sheridan Schools and are very involved in the community.  Leigh is an avid hunter and outdoors man.
Meet Jenica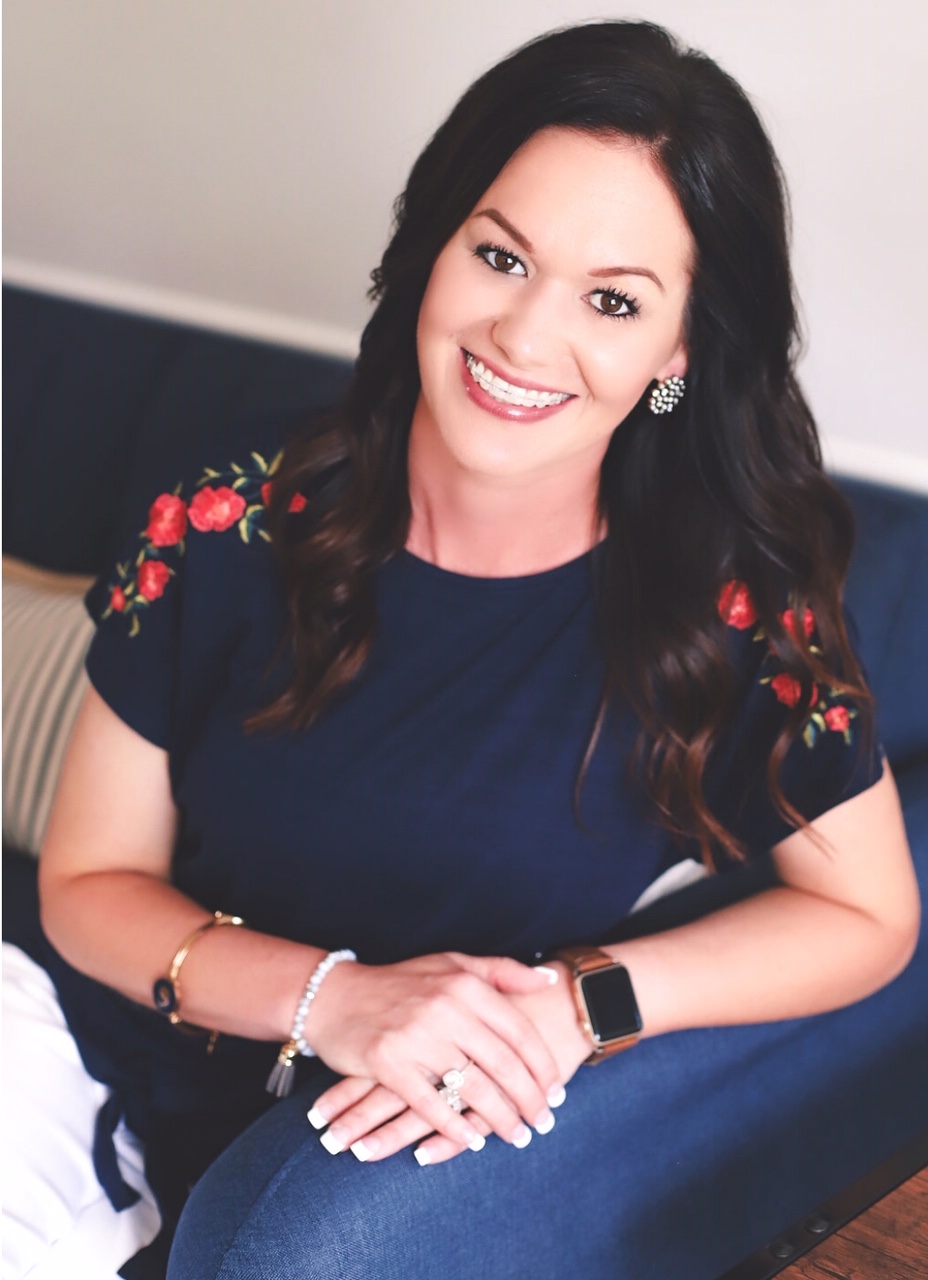 Jenica Clement has been selling real estate in Grant County for over 3 years. She has lived in Grant County 8 years.  She enjoys the outdoors including camping, hunting and fishing. She is married to Martin Clement. They reside in Sheridan with their 2 boys. She is a full time agent who knows how to succeed. She works hard and you wont be disappointed.  Whether buying or selling, she will personally walk you through the process step by step.
Our Client/Customer-First Philosophy
There are many qualities and skills that go into being an excellent real estate professional: integrity, in-depth community and market knowledge, marketing savvy, effective negotiation skills, and a high-quality professional network, all of which are hallmarks of how we work.
That said, in our experience as Sheridan real estate professionals, we have found that providing the very best service means putting our clients first. This includes keeping ourselves accessible, being good listeners and communicators, and responding quickly to the client's and customer's needs.
When you decide that you'd like to buy or sell a home, or just have some questions regarding properties in the Sheridan area, please contact us.